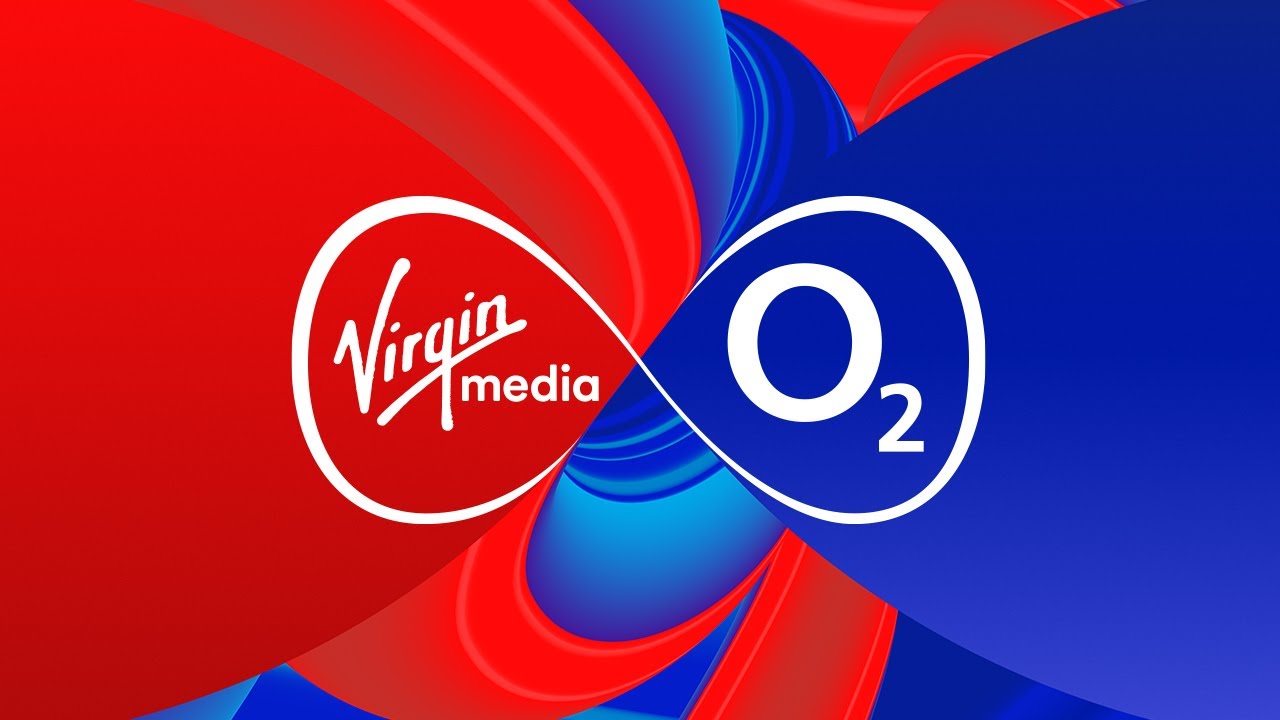 01 Jan

How will the latest network merger change the Mobile Market…?

What the £31 billion merger of O2 and Virgin Media means for customers

 

Virgin Media and O2, two of the most well-known companies in the telecoms sector, have formally joined in a 50:50 joint venture between their respective owners, Liberty Global and Telefónica. The new Virgin Media O2 (VMO2) has unveiled with a new logo showcasing both companies merged as one in what is now the UK's largest ever telecoms deal.

The completion of the £31 billion deal will result in the creation of 2,000 new jobs in the UK, as well as the support of 1,000 apprenticeships. VMO2 has also launched the Virgin Media O2 Together Fund, which will provide £1,000 grants to small charities throughout the UK. According to the website, this is to "support and celebrate community spirit, belonging, and togetherness."

With 47 million broadband, mobile, TV, and home phone connection combined, the new company becomes one of the largest in the UK. Tens of thousands of UK companies and public service providers rely on it for connection, apps, and digital solutions.

Customers, both new and old, may benefit from lower bills and better deals

Getting your mobile and home broadband from the same supplier is usually less expensive. Customers who have phone contracts, television, and broadband with three different companies may be able to save money if their providers are all in one place, making direct debits simpler.

The two companies will be able to offer exclusive deals, such as providing cheaper access to Virgin Mobile TV streaming content on your phone.

The CMA was initially concerned that, as a result of the merger, Virgin and O2 will raise rates, degrade the quality of these wholesale services, or discontinue them entirely. However, the CMA reaffirmed last month that the combination is unlikely to result in a significant reduction in competition.

 

More SIM-only options

Virgin Media will want to draw its existing broadband and TV customers away from other suppliers like BT for other services, so this could mean additional incentives when customers transfer their SIM-only plan or pay-monthly phone contract in-house.

 

Working from home technology

Because many of us will continue to work from home, at least part-time, in the future, VMO2 is vying for a piece of this new market and improving the virtual working experience.

Virgin Media O2 will now consider integrating its broadband, phone, TV, and mobile network businesses, creating a formidable rival to existing quad-play providers such as BT and Sky.

VMO2 will now compete with BT in its objective to "improve the UK" with a £10 billion investment in the rollout of fiber internet and 5G infrastructure over the next five years.

Will existing customers be switched over to O2 or Virgin?

No, not anytime soon. While nothing will change immediately, VMO2 stated that plans are in place to provide customers with a merged service with the least amount of disturbance as possible.

 

What does this mean for customers' phone and broadband bills?
Customers of Virgin Media and O2 will be able to use 5G.
Customers who were previously unable to access 5G may now be able to do so.
Virgin Media has reached an agreement with Vodafone to use their 5G network so that its customers do not miss out.
This means that new O2 customers from the merger will also have access to this.
Do customers need to do anything right now?
No. Nothing has changed for O2 or Virgin Media users, and they are not required to take any action at this time. When the transaction is completed next year, they will most certainly start seeing more offers from both companies that include broadband, pay-TV, and mobile services.
How ATP Enable can help?
Speak with one of our experienced team members to learn more about the latest deals from a range of secure mobile network providers.
Call 03333 58 39 38, or Email info@atpenable.co.uk